View/Download our Electronic Press Kit 
 
Splntrd Wood creates fresh and invigorating live music experiences that cross divides between musical genres. Formed in 2013 by cellists Pierre Derycz, Ian Gottlieb and Matthew Park, the ensemble crafts its own audacious arrangements, deconstructing any type of music—from Brazilian folk to the symphonic orchestral canon—and presenting it anew through the inimitable and versatile sound of the cello. Forgoing expectations, Splntrd Wood concerts are exciting, memorable and relatable experiences for all listeners, regardless of musical background.  
Since its founding, Splntrd Wood has presented yearly project-focused programs. In 2020, the ensemble released its first album: De Lá Pra Cá, celebrating the music of Latin America. Inspired by member Ian Gottlieb's Fulbright fellowship to São Paulo, Brazil, the program features samba, bossa, forró, choro, tango and music from across the American continent. Currently, the ensemble is curating a new program exploring music from the medieval and renaissance periods.  
Building on the sounds of the cello as its foundation, Splntrd Wood often collaborates with guest artists, including cellist Daniel Lim—who joined the group as a core member in 2020—as well as singers Maria de Barros and Lea Madda. The ensemble has also premiered original works by composers Reena Esmail and Mark Carlson.  
Most recently, Splntrd Wood was featured at Medieval Music in the Dales' 2021 online festival. Past engagements include a performance on Sundays Live at LACMA's Bing Theater, hosted by Young Musicians Foundation (YMF). The ensemble has also performed at a Massivemuse in Venice, CA, produced by Groupmuse and hosted by Short Story Collective / redCola Music.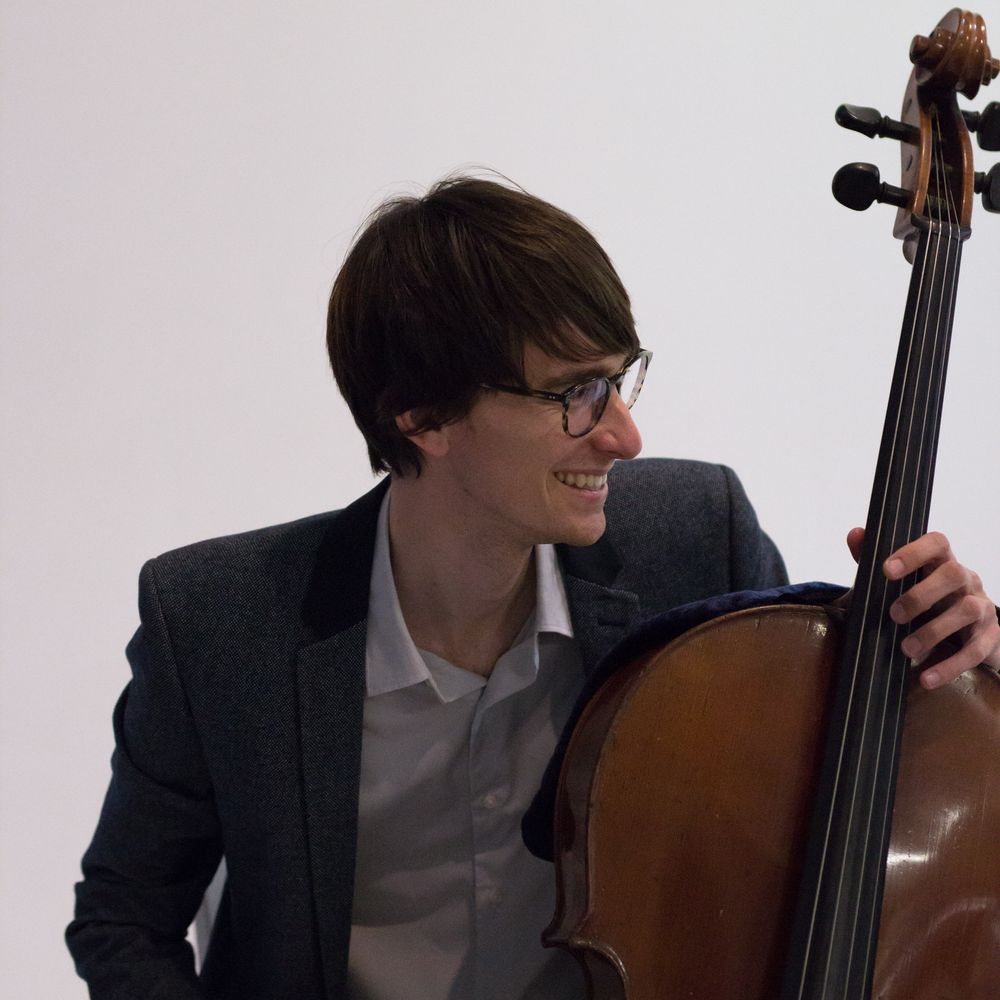 Pierre DERYCZ
Composer, Cellist, Co-Founder
Pierre is a cellist and composer from Los Angeles with a passion for creating novel concert experiences to reach new audiences. An experienced concert presenter, he worked with the YMF Debut Chamber Orchestra to present the world-premiere performance of YEETHOVEN, a program comparing the pioneering artistry of Ludwig van Beethoven and Kanye West, which garnered international media coverage and overflow attendance. As a performer, he has worked with the Los Angeles Opera and Los Angeles Virtuosi orchestras, among others. Pierre is also the founder of Foogmasta Studios, which creates custom arrangements for classical ensembles looking to diversify their repertoire.
Ian Gottlieb
Composer, Cellist, Co-founder
Ian is a Los Angeles-based composer and cellist whose music grapples with nostalgia, mysticism, folk tradition, eclecticism, and spirituality. His music has been performed by ensembles and artists including Sandbox Percussion, Ensemble dal Niente, Le Nouvel Ensemble Moderne, Hilary Summers, Antico Moderno, Triple Helix, and Palaver Strings. Recent commissions include works for Contemporaneous, Arcomusical, and arx duo. His work has received support from the Fulbright Commission in Brazil, The World Music Institute, New York State Council for the Arts, The Foundation for Contemporary Arts, and ASCAP. A Los Angeles native, he holds degrees from the Yale School of Music, Boston University, and Crossroads School for the Arts and Sciences.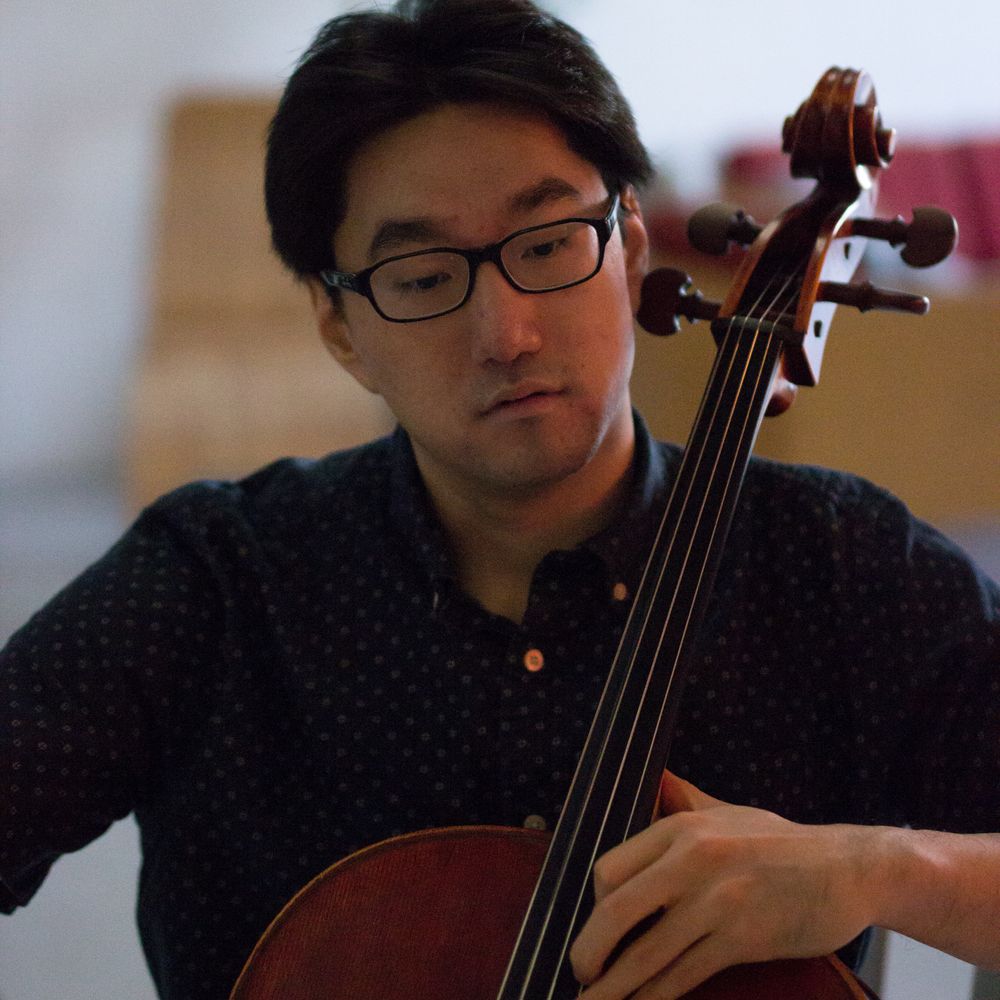 Matt Park
Cellist, Co-Founder
Matthew Park, a graduate of the Manhattan School of Music, studied under the tutelage of Alan Stepansky. While in New York, he performed a concert with the American String Quartet and was a part of Shattered Glass, a conductor-less string ensemble. He completed chamber music studies with Clive Greensmith, Nicholas Mann, American String Quartet and Sylvia Rosenberg. An avid chamber musician, he has collaborated with the Kronos and American String Quartets, Dimitri Murrath, and members of the LA Chamber and Philharmonic Orchestras. Matthew is currently pursuing an Artist Certificate in Chamber Music at the San Francisco Conservatory of Music with Jennifer Culp. Concurrently, he has undertaken intensive chamber music studies with the Telegraph String Quartet and Jean-Michel Fonteneau.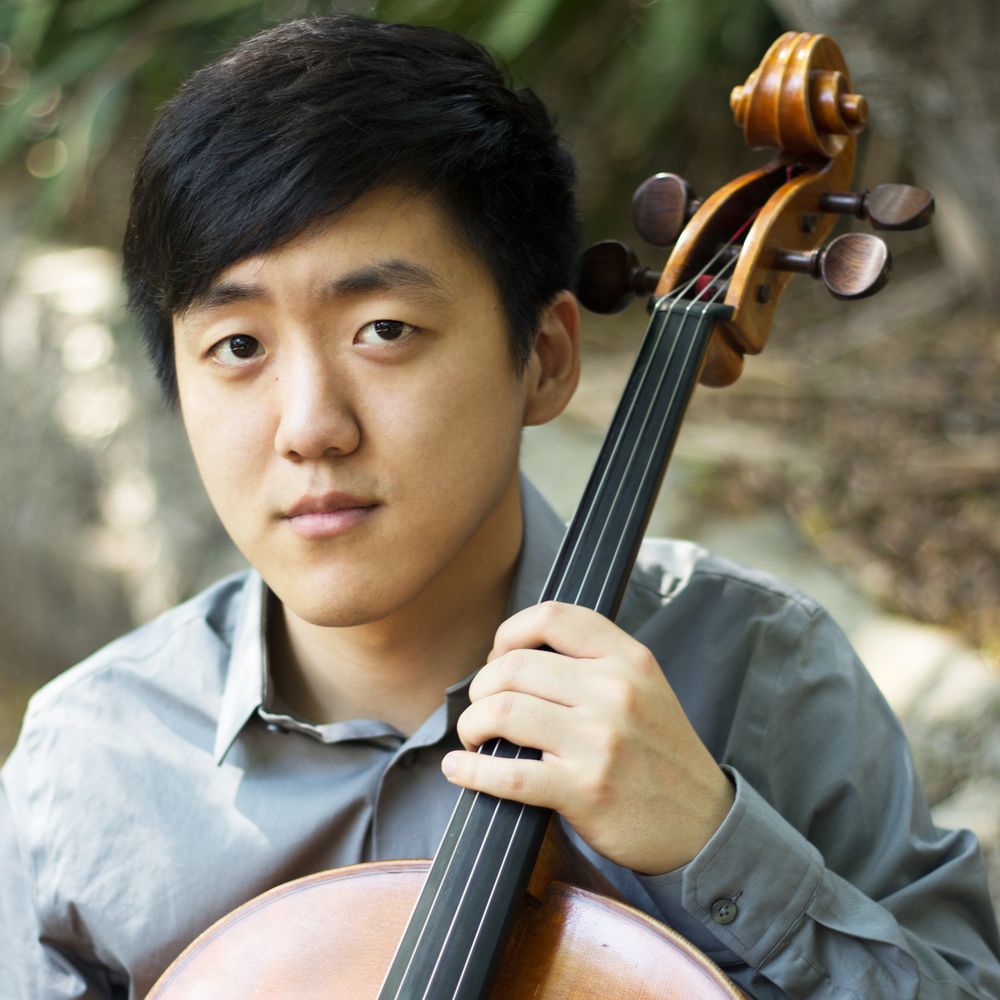 Daniel Lim
Cellist
Daniel Lim is a Los Angeles-based cellist and educator who holds degrees from the New England Conservatory and the Cleveland Institute of Music. His mentors include Yeesun Kim and Stephen Geber. Daniel has performed with various ensembles such as members of the Cleveland Orchestra, the Santa Barbara Symphony, the National Repertory Orchestra, and is a frequent performer at the Caroga Lake Music Festival. In addition to performing Daniel is an avid and passionate educator. Having received formal training in the Suzuki Method Pedagogy Program, he has extensive experience teaching at various institutions throughout the Los Angeles Area while also maintaining a private studio.